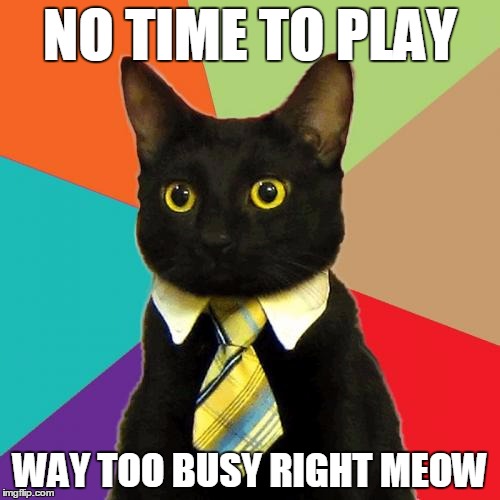 It's been a crazy 32 week journey...my wife and I had a personal loss on the first day of the course, and since then we have sold our house, started building a new one, shifted in with my parents while we build, discovered and started dealing with big health issues in my Mum, became pregnant with our second child, and I won the Principalship of my current school...all as well as (mainly) keeping up with the week to week work of the course (love those 2 week extensions though!).
The first 16 weeks were a great mix of practical, and thought provoking content. I enjoyed the digital work, even if some of it wasn't new. Being able to discuss ways of using it in the class, and how to spread the message within staff...priceless. But it was the Leadership content that really impacted me. When the course started I was happy in my little leadership bubble as AP...but week by week the readings challenged the way I operated, made me look closer at the way I worked with others, delivered content and ideas, and how I sourced new ideas. Analysing my leadership in such detail, week to week (and more deeply in the assignments) wow...super harsh, but super constructive. I was able to adapt many of the leadership ideas into reality at school, the biggest success being taking the nursing model of RAPID care and translating that into a structure to be focussing on our targeted learners in our 4 ILE teams.
I think PTC4 and PTC 12 have been the main winners for me across the 32 weeks. While I did consider myself to be someone who kept themselves developed, engaging in academic research was a first for me since teachers college...and I found myself really enjoying it. Being able to say this approach works, or is worth trying, based on research has been a big shift...in the past for PL sessions at school Blog posts would be been some pre-reading, now using research as a step up. As someone recently said to me...without research you're just another person with an opinion!
Using the assignments as a way to inquire into both my practice and leadership has also been a real win. Again, deciding on an approach based on research, and determining how to unpack success...a big change from previous inquiries. Engaging with others on the course as well, what are you doing...why...how is it going...would you do it again...what did you learn...questions about practice and outcomes that seem deeper than in the past.
When the opportunity came up early in the second half of the course to apply for the principals job I decided that I was ready for that next step...and thankfully the BoT and external facilitator agreed. Across this last term, the reflective posts and readings have been useful to 'get my head right' leading into Term 3 and stepping into my new role.
Using Rolfe's (2001) model to examine my learning the what has been the course content as described above, and the So What has been the impact on my leadership...the way I view leadership, my own leadership style/s, and how I can become better. It is the What Next that is the real challenge.
While it isn't new to me that education is changing, and that the role of school and teacher has to adapt, the Mind Lab programme has brought that firmly to the forefront in terms of importance. How can I go on such a learning journey, engage with the research showing how and why schools need to adapt and change, engage with leadership literature pointing out the critical role that school leaders play in creating environments focussed on developing great learners...and not DO something with that in my new role?
The coming of the new Digital technology curriculum is well timed, and my literature review into coding, robotics and learning will help a lot with this. Supporting my 2 staff currently still on the course, and allowing them to spread their learning and knowledge also vital. Building leadership in digital learning within each teaching team, another important step. And, being able to find the time to carry on with my own development and learning...maybe not right away, but carrying on to wards my Masters is something I will look into.
As an aside, some feedback for those thinking about joining the course: Being the only one completing the course from school has had its challenges also...in the second half of the course, trying to keep on track would perhaps have been easier working as a team. Having a weekly time to meet, to discuss what is coming, to bounce ideas off...all the great things about the first 16 weeks I missed in the second. We have 2 people in the March intake, and I've recommended to them that they try meet regularly to keep on top of it all.
References
Ministry of Education (nd). Practising teacher Criteria and e-learning . Retrieved from http://elearning.tki.org.nz/Professional-learning/
Rolfe, G., Freshwater, D., Jasper, M. (2001).Critical reflection in nursing and the helping professions: a user's guide. Basingstoke: Palgrave Macmillan.